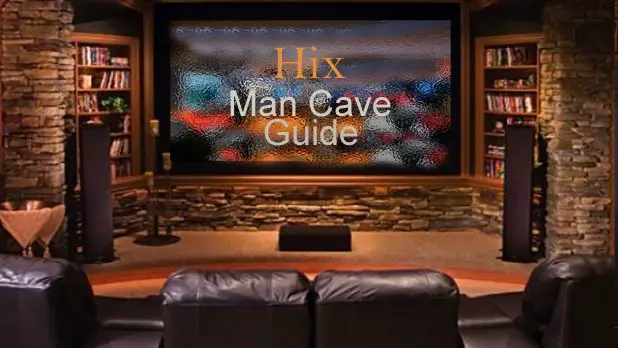 Welcome to the Hix- Man Cave Guide, the ultimate resource for everything related to the thing almost all men desire, but only few manage to accomplish… a Man Cave.
Whether it's a big 7000 square foot basement or a cosy garage, you can find everything you need right here. This guide is carefully curated to provide you with the information you need to create your very own Man Cave.
A man needs a place to ease his soul – Higgins Hessing
Man Cave Theme Ideas:
The first thing that comes to mind when thinking about building a Man Cave is: What theme or overall look do I want it to display? There are dozens of possibilities. Unless you have a clear idea you're set on of what you want your cave to look like, you could probably use a bit of inspiration and examples.
To help stimulate your fantasy and creativity, we've gathered some great resources from around the web. These examples cover a broad range of man cave themes that will work well in any space and tickle your imagination.
Man Cave Construction Guides:
So you have some great ideas you want to run with, but you have no experience in construction or building. No worries, we have you covered! We've curated specific construction guides that will help you through every step of the process.
Man Cave Furniture
When it comes to choosing the perfect furniture for your Man Cave, there are a lot of possibilities. Essentially, there are 3 types of furniture that men prefer to let loose and hang out on. Depending on your available space and budget, you can choose to incorporate 1 or more of these pieces of furniture into your man cave, effectively creating different sections to have fun.
Lounging, Chilling, Relaxing: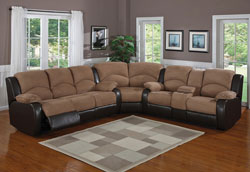 Bar Section, Drinking: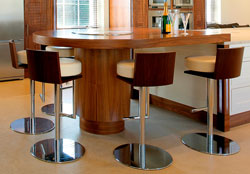 Home Theater and Games Seatings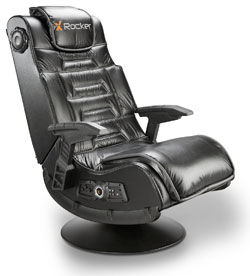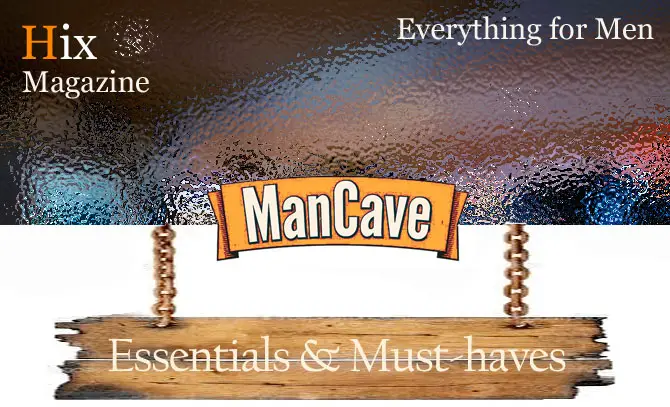 In this section, you'll find a list of everything you could possibly have and use in your man cave. Every item on this list is linked to an in-depth article about it you can click through to. This will allow you to get all the information you need to make a well-informed decision about if it's something you want to include in your Man Cave before acquiring it.
It's impossible to list all of the essentials on one list, as there are simply too many to count. The Man Cave must-haves list will be updated regularly, so be sure to check back every once in a while for new additions. (Bookmark this page by clicking here)
Man Cave Games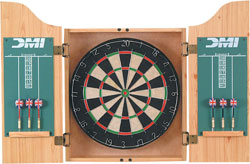 Beverage essentials
Decor and Accessoires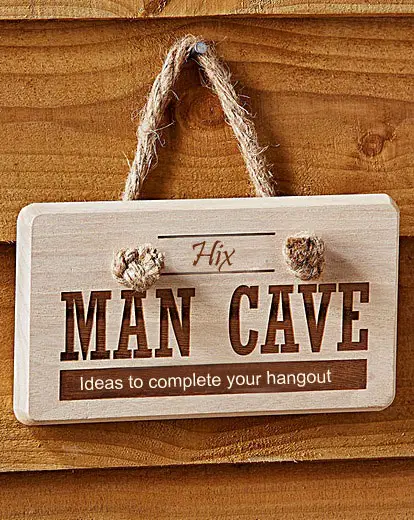 Music & Media
Man Cave Video's
What's better than some visual help? These videos are a great visual aid to all things Man Cave related. If you need a bit of extra help, these videos are here to guide you in the right direction. They are also a great source for inspiration and ideas about your own space.
Just a Man Cave (inspirational video gallery)
https://youtu.be/DwIuWKi0A78
The Ultimate Man Cave (truly awesome)
$50.000 Elder Scrolls Basement (inspired by the role playing game)
https://youtu.be/t2iSv_hgJF4
Man Cave Forums & Communities
Sometimes, you just need a bit of extra help. These forums and communities are filled with men who have created the Man Cave you are after. They're always handy when you've got questions. If you're stuck in a bind, you're sure to find some help here,
Interactive Man Cave
Play the Man Cave Game
Free online games | Youugames | GameFree online games | Youugames | Game
Got suggestions or tips for the Man Cave Guide? , shoot us an email at – mancave@hixmagazine.com